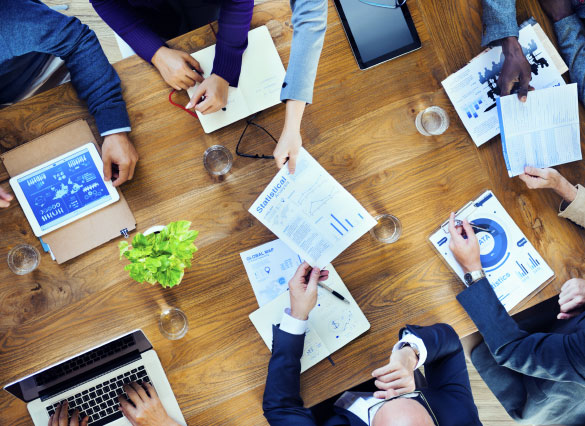 Project Management and Scanning
Our project management program are a comprehensive solution covering a wide spectrum of applications including processes, methods, skills, controlling, monitoring, executing, planning, initiating and everything that involves a successfully managed project.
You might be one of the business owners unsure of the viability of outsourcing scanning projects or doing it in-house. If you are looking at lower fees, faster turnaround and estimated completion times that will beat any other quote both in-house and outsourced you will be able to use our scanning services.