Welcome to C.W. Software and
System Consulting
---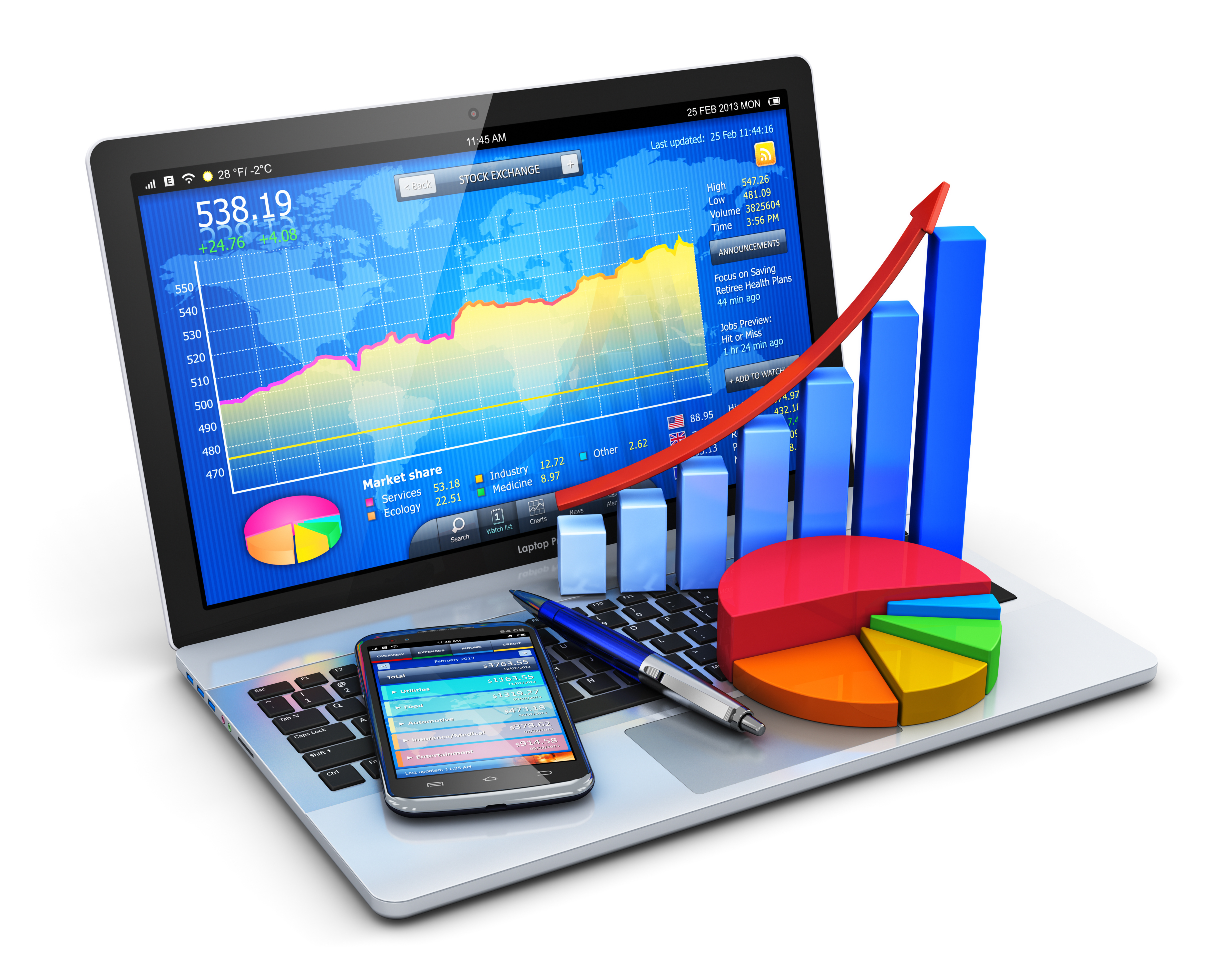 At C.W. Software and System Consulting we have been the instrument behind effective and fast business owner delivery to their respective clients.
---
When we keep clients happy, they are capable of keeping their clients happy thus are our primary objective to provide our clients with optimal solutions to enhance their respective businesses and promote fast growth and expansion.
When looking at the human factor of large corporations you will find that prior to implementation of our systems and consultation they had significantly lower efficiency. Aside from accuracy of preformed functions and the time involved, number of staff needed to perform these actions, companies experienced significantly slower growth and lower income generation.
Our aim is to give you your money's worth and beyond while remaining affordable.
---
About us
---
C.W. is a long established company that was formed by three initial partners back in 1995.
---
In the early years we had only one objective and that was providing a consulting service to small and medium business to effectively maintain and run their supply chain for maximum profitability and efficiency.
Since then have we evolved into a large corporation with a staff of twenty eight professionals each an expert in their respective fields. We treat every client with trust and respect and regard them as our professional partners and their success are our success.
---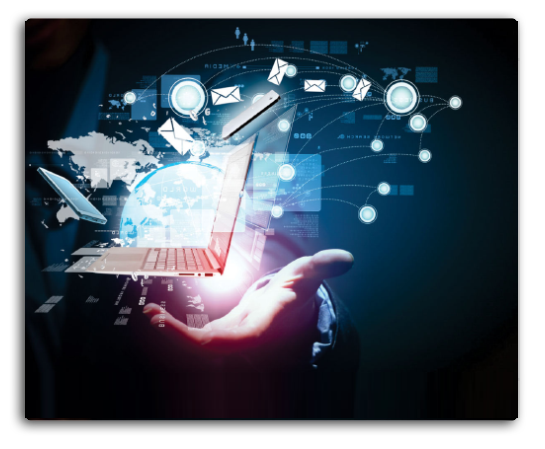 Why software versions matter
something that many miss is the fact that software versions matter. Keeping software current will affect both cost and functionality though.
Read more
---
Regular small changes make for manageable staff training
New steps and small changes are what companies need in terms of new software as it makes for seamless user change to stay abreast of changes while growing accustomed to new systems.
Read more
Set the objective
Employee and business motivations are the vital part when businesses are involved with end-objectives. One of your vital stakeholders in your company is the employee as they perform tasks that keeps your company relevant and progressing. An engaged team enables companies
Read more