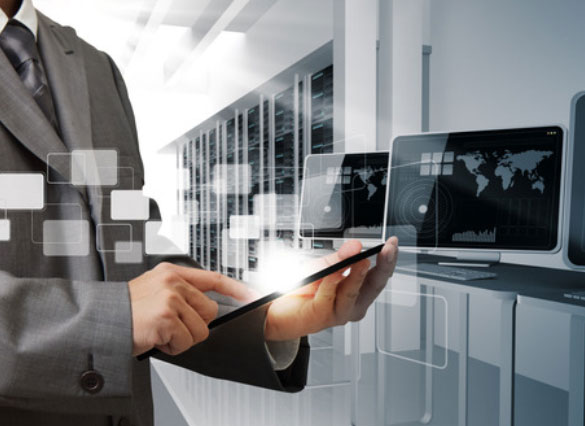 Computer Infrastructure
IT is any businesses vital source and therefore is the infrastructure reliability, availability a fundamental part to the success of the business. Without infrastructure you cannot exist and when using out infrastructure you will find operational excellence knocking at your door.
CW software and systems is ready to partner with you for achieving and exceeding business goals. Our configured workstations support multiple clients with various requirements equally successful regardless of industry. We assist our clients with upgrading and installation of our workstations and any technical problems which might arise.
Security camera systems which allows business owners to streamline operations as well as safeguard customers are another speciality we offer our clients.