About C.W. Software and System Consulting
C.W. is a long established company that was formed by three initial partners back in 1995. In the early years we had only one objective and that was providing a consulting service to small and medium business to effectively maintain and run their supply chain for maximum profitability and efficiency.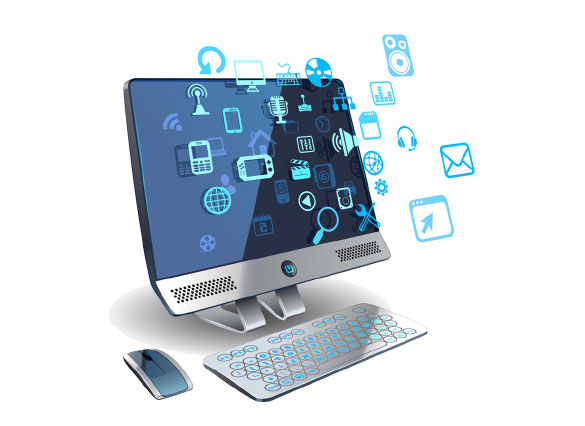 Since then have we evolved into a large corporation with a staff of twenty eight professionals each an expert in their respective fields. We treat every client with trust and respect and regard them as our professional partners and their success are our success. Together we help each other grow and we love being involved in every software and system requirement you have in mind.
We see ourselves as problem solvers and with our collaborative experience you have a team ready and willing with over fifty-five years collective experience. Our experience are used to help you the client to run a efficient company that will grow faster and run effectively as intended without additional platforms and systems.
Each one of our professionals would love to meet you and together will we address any problem you throw at us with expert hands. We have a team of exceptionally skilled programmers, software developers, programmers and engineers. Choosing the right partner is vital in the effectiveness and seamless running of your software.
At C.W. we have developed a comprehensive software and systems consultancy that will make your business stand out from the competition. Our initial process involves a business review during which we look at objectives, challenges and processes to identify which system would be best for your company. After reviewing your processes and functions we identify improvement and productivity and effectiveness of your organization and from there we work with our clients in implementing system software that will improve their overall efficiency.
We continue with implementation and continuous consultation with our key principle being open communication. We invite you to contact us to discuss your options and keep in mind that we are open to suggestions and requirement that suit your individual business.